Lenten Retreat on Zoom
February 20 @ 10:00 am

-

12:00 pm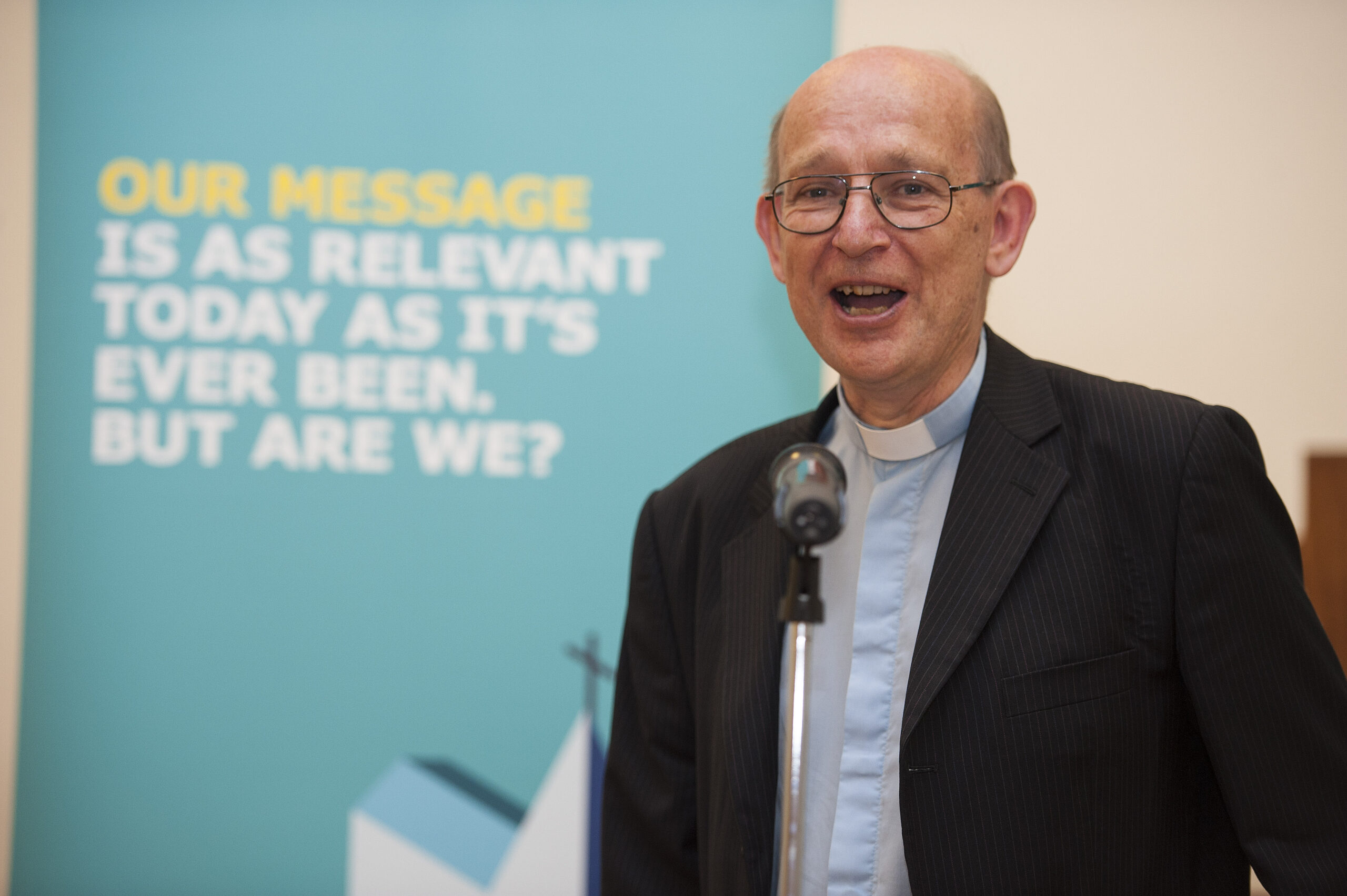 I am delighted that we will be having a Lenten Retreat Morning with my former principal and boss at St .Paul's School of Divinity in Kapsabet Kenya. Bishop Mark from the Diocese of Manchester was a great teacher, who demonstrated real Incarnational ministry becoming fluent in Swahili and learning KiNandi as one of many ways they became loving members of the community. He and his wife Sally were so very loving and kind to us as we became parents for the first time and they were and are wonderful ambassadors for Christ.
Find the Zoom info in the week's Plugged In: e-mail.
More about Bishop Mark:
Mark Ashcroft, Bishop of Bolton
Rt Revd Mark Ashcroft has been Bishop of Bolton since 2016. Before that, he had been serving as Mission Partner in Kenya with CMS, Rector of Harpurhey in inner city Manchester and Archdeacon of Manchester. Mark has a particular passion and concern for the growth of the church, especially in the most deprived parts of the diocese, and for increasing the youthfulness and diversity of the Church.

In addition to being a member of the Bishop's Leadership Team and playing his part in developing and implementing the vison and strategy of the diocese, Bishop Mark has special day-to-day responsibility for the oversight of the parishes and deaneries in the Archdeaconries of Salford and Bolton.

In addition to this, Bishop Mark oversees the Growing, Nurturing, Serving strands of the diocese. This has meant a large level of involvement in new missional projects funded by the Church Commissioners' Strategic Development Fund designed to help the Church to grow. He continues to provide overall oversight to these new projects. He also supports both the Fresh and Refresh strands of the growth strategy. Mark is directly involved in encouraging discipleship under the #MoreThanSunday brand. #MoreThanSunday encourages the whole baptised people of God to live out their faith in the places where God has put them. Mark leads the environmental work of the diocese as we seek to grow greener and address the climate emergency through Eco Church and related initiatives.

Bishop Mark is the Warden of Readers and has responsibility for the diocesan Airport and Prison chaplains. With Bishop David, Mark provides support to the retired clergy.

Mark is married to Sally and they have three adult children and Rafi the dog.
Related Events