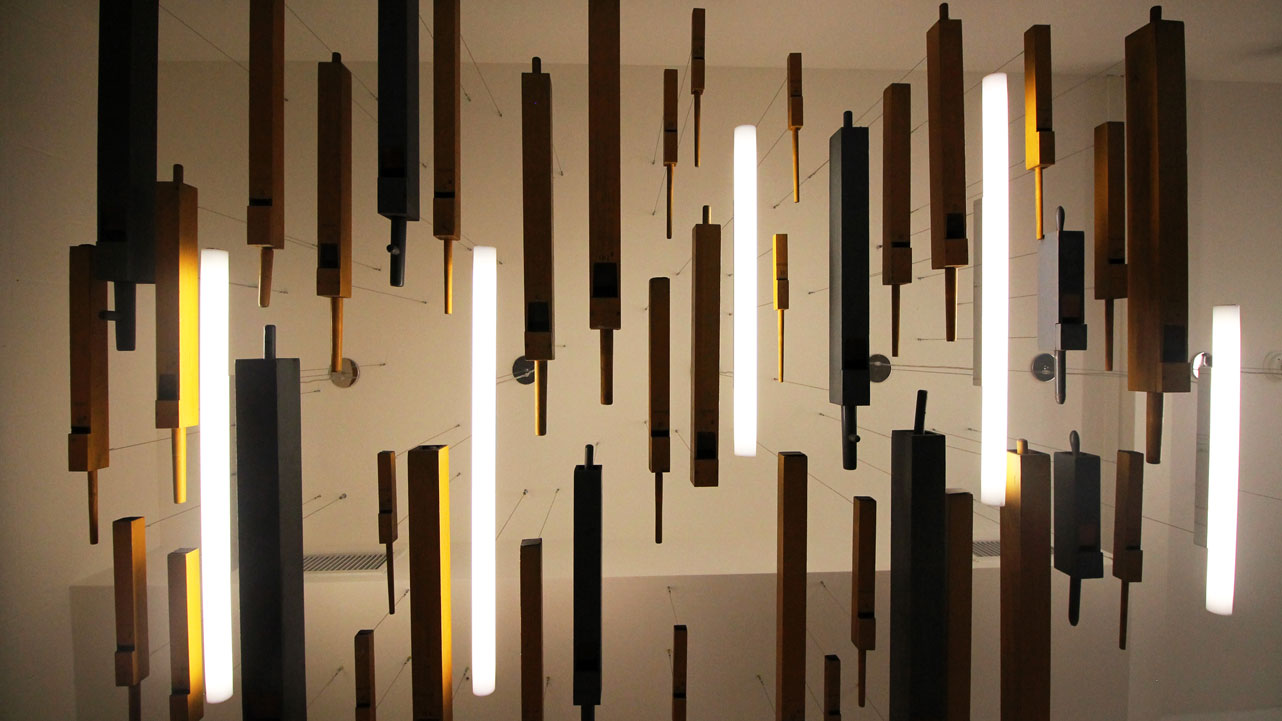 Evolving out of the library collection of St. James Humber Bay, the CCSJ church library is now one of the largest parish libraries in the Diocese. With a collection of around 4,000 items, it represents the hard work of a number of committed Library Committee volunteers.
The library is staffed before and after the 10:00 am Sunday service. Come and have look at the unique ceiling of the library's new location in the new narthex – it's composed of Christ Church Mimico organ pipes salvaged from the fires.
News Flash:
We have added a new feature to our website! You can search our extensive library catalogue by clicking: here (opens in a new window)
Contact library staff by e-mail – librarian (at) christchurchstjames.ca is the currently operating email.
The Library Book sale added some 100+ items to our collection. Come and check them out or browse the library for yourself.
If you browse the library and see something you want to read, contact us at: librarian@christchurchstjames.ca to let us know about your interest and we'll provide assistance.